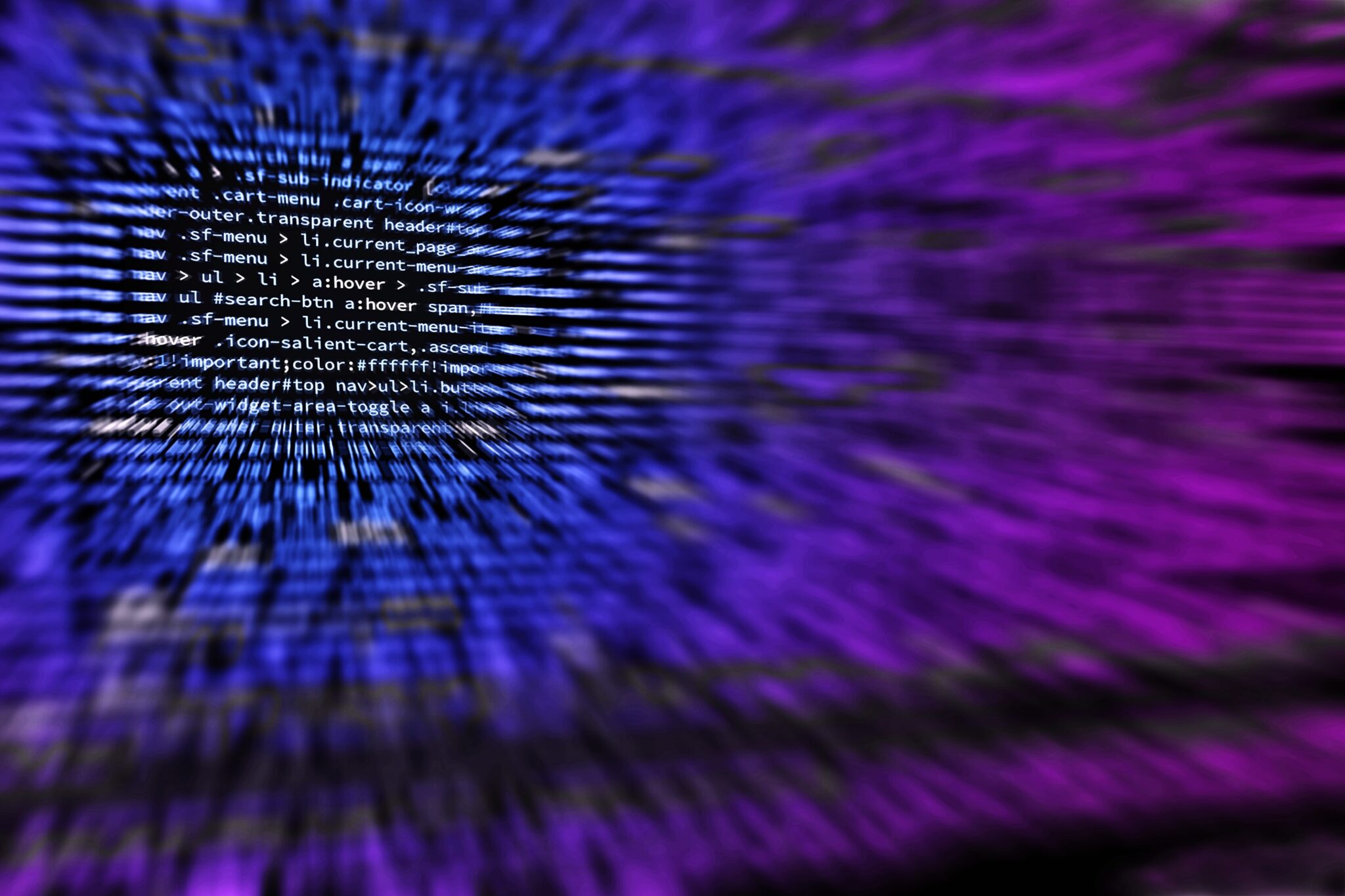 Skimming: Prepare & Protect Your Accounts
The issue of skimming and its impact on one's card security is a source of local and national concern. Skimming is a growing problem, and one that our credit union takes very seriously. It can occur at ATM machines and other point-of-sale locations.  A skimmer is a device that is used to capture card data that can then be transferred to another card to perform fraudulent activity.  Skimmers are typically placed in areas where there is low visibility. Often times they are placed at ATM terminals, gas pumps and sometimes used by individuals at merchant locations. Some Mainers have experienced fraud associated with skimmers used by restaurant employees as they have opportunity to gather this information while the card is in their possession.
In an effort to protect against card theft, your credit union is instructing members to be aware of their surroundings by examining ATM terminals closely. In many of the recent cases, hackers were able to capture PIN numbers from cameras installed at ATM terminals.  Tips to follow:
Keep your fingers covered as you enter your information.
Do not rely on the look and feel of an ATM alone, as it is often impossible to detect skimming devices with the naked eye. Keep a close eye on your accounts for any suspicious or unauthorized activity.
If spotted, contact us at (207)794-8623 to report the fraudulent activity. We will then determine what steps need to be taken in order to recover losses and prevent additional losses.
Despite the recent events, rest assured that our credit union and other Maine Credit Unions are monitoring the issue closely.  By remaining vigilant and taking extra security precautions, the state's financial institutions are staying ahead of the hackers in many cases. As skimming technology continues to evolve, it is important that financial institutions and their members continue to work together to monitor and report any fraudulent activity in order to protect themselves from falling victim to skimming.