Our loan officers are standing by to help you secure a real estate loan at a competitive rate. Now is the time to act and make progress on owning your dream home, purchasing property, or making the improvements that you have been dreaming of for years.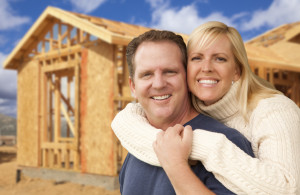 We are now offering 15, 20 and 30 year mortgages!
Considering a land loan? We offer 100% financing and 12 or 15 year mortgage.
Sometimes home improvement is all you are looking for. We have home equity lines of credit available for those who qualify.
Call and speak with Wendi in mortgages for rates at 207-794-8623 or email Wendi@LincolnMaineFCU.com
Purchasing a new home is exciting and Lincoln Maine Federal Credit Union wants to make the loan process as exciting as the purchase. We'll help you get the payment that fits your lifestyle.