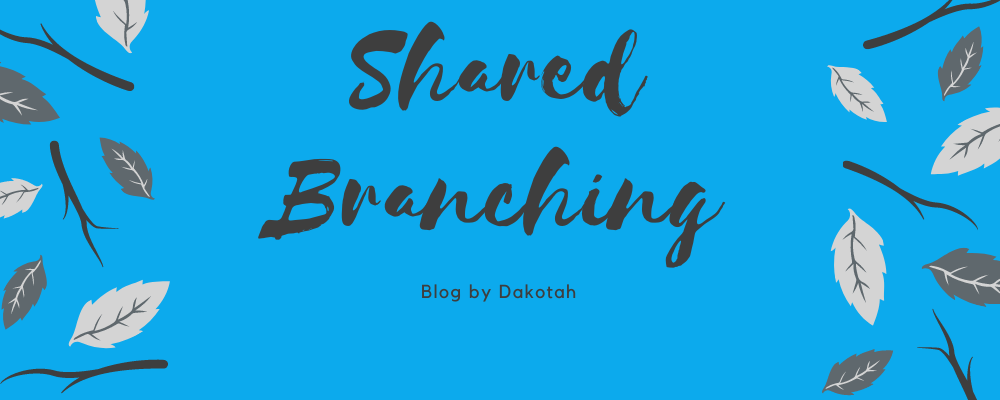 Shared Branching is a national network of credit unions. Maine alone has over 150 shared branching locations. To find a participating branch or ATM you can visit www.coop.org/shared-branch-atm or you can call 1-888-SITE-CO-OP. Either option is very easy to use.
All you need to do is just input your zip code, town or state and they will show/ tell you where the closest participating branch or ATM is located.
There are over 30,000 surcharge free ATMs.  You can do almost any type of transaction at a Shared Branching location. You can do withdrawals, deposits, transfers, payments and loan payoffs. You can even get money orders and corporate drafts. Government issued checks and payroll checks with a stub has immediate availability. Any other checks must be put on a local hold, normally for 2 business days.
There are a few things you can not do though Shared branching such as open and close accounts.
You will need to provide a valid photo ID (driver's license, passport or state Id), member or savings account number and the name of your Credit Union. The teller that will be assisting you may ask for more information to verify they have the right account for the correct member.
Shared Branching service is free for members you just may have to pay a fee for money orders or drafts. So, the next time you are traveling and need some spending money or need to make a payment don't forget you can do shared branching.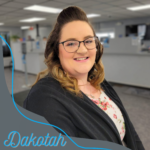 About the Author
Dakotah has almost 2 years credit union experience at Lincoln Maine FCU. She has worked the front line in member service, offering help to other areas whenever needed. She began researching for blog writing around Q2 of 2023. Dakotah is a team player, showing members and employees the best service she can give. Reach out to Dakotah as she works hard on the front line at Lincoln Maine FCU, 171 W. Broadway, Lincoln, ME 04457.