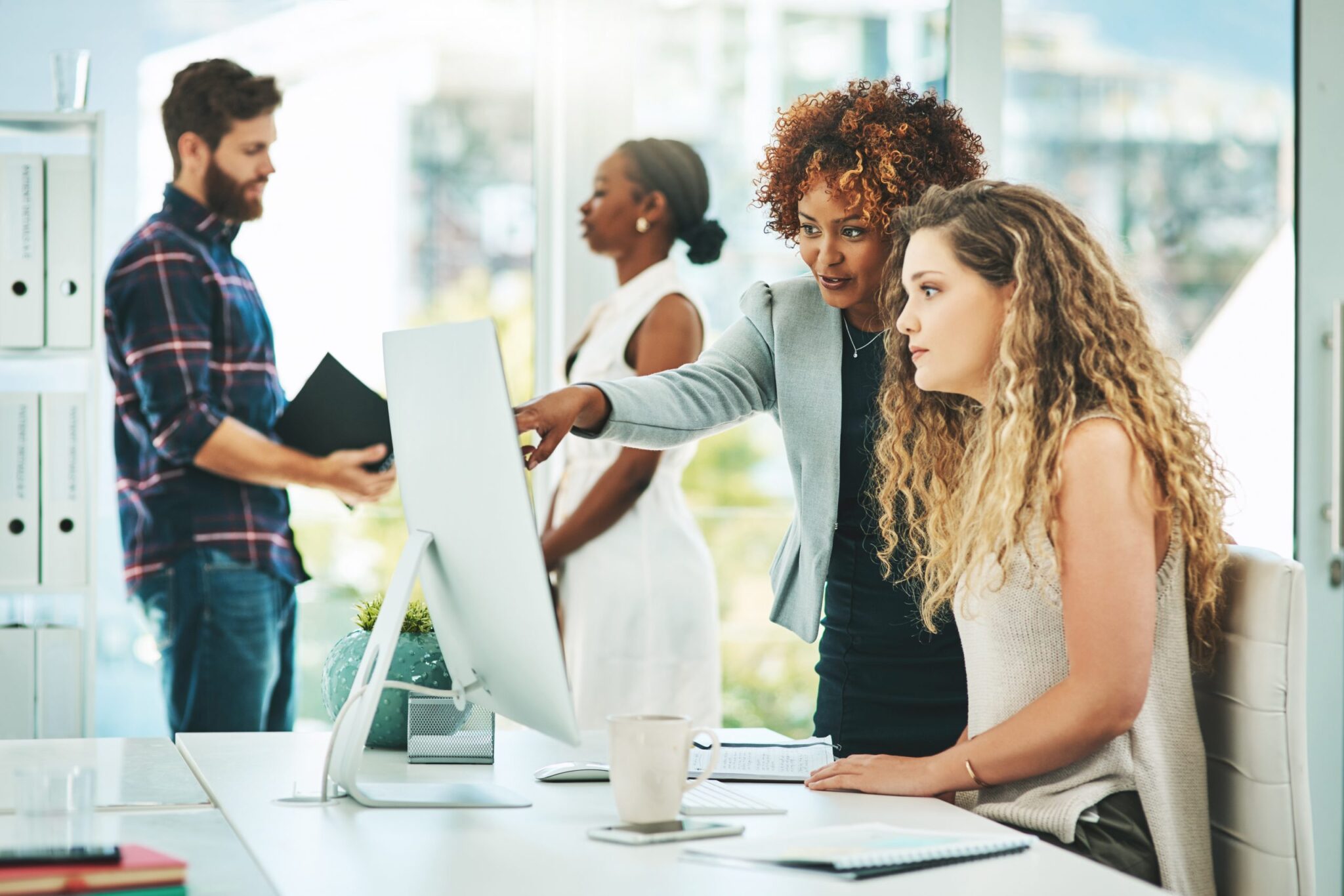 You're in your last year of college and you can't wait to finally get out there to start making your mark in the real world. As you search for your first post-college job, don't take an internship off the table. Contrary to popular belief, internships can do you a world of good even after graduation.
Here are some reasons you might want to consider taking a post-college internship:
You'll buy extra time
If you find you're still not sure exactly what kind of job you want to pursue, an internship can give you the opportunity to explore your options before committing to a long-term position. This can be especially beneficial if you find yourself torn between two kinds of jobs or workplaces.
At the same time, an internship allows you to try out a new city before making any long-term decisions about moving.
Build your resume
No matter how awesom
e your GPA might be or how many extra-curricular activities and projects you participated in, at this point your resume is going to look a little skimpy to potential employers. An internship can give you some real-life experience to help you land that dream job a year down the line.
Use your degree
Don't make the mistake of thinking a post-college internship means working alongside a college junior who lives for weekend parties. There are lots of internships designed especially for college graduates. You'll be working alongside other interns and employees with similar skills as yours and who share your commitment to the job.
Get your foot in the door
You may have your heart set on working for a specific firm, but you can't get past their tight new-hire criteria. An internship can be a wonderful way for you to get your foot in the door and land the job of your dreams in the future. Hiring criteria are a lot looser for interns, and once you're working for the company, you'll have a chance to prove just how much you can bring to the firm.
Get paid
You'll be leaving unpaid internships behind the day you toss your mortarboard in the air. As a graduate, companies cannot offer you college credits in lieu of payment. They'll need to offer you a salary for your work. It won't be too generous, but if the job offers you the experience and opportunity you need, it may be worth your while.
Accepting a post-college internship will mean making do with a meager salary for another year. However, if you think it might be in your best interest to go this route, you can make it work by continuing to live like a college student: rooming with a few buddies, eating simply, and keeping your entertainment costs to a minimum.
Whether you choose to go with a post-college internship or not, best of luck on your job search from all of us here at Lincoln Maine FCU!