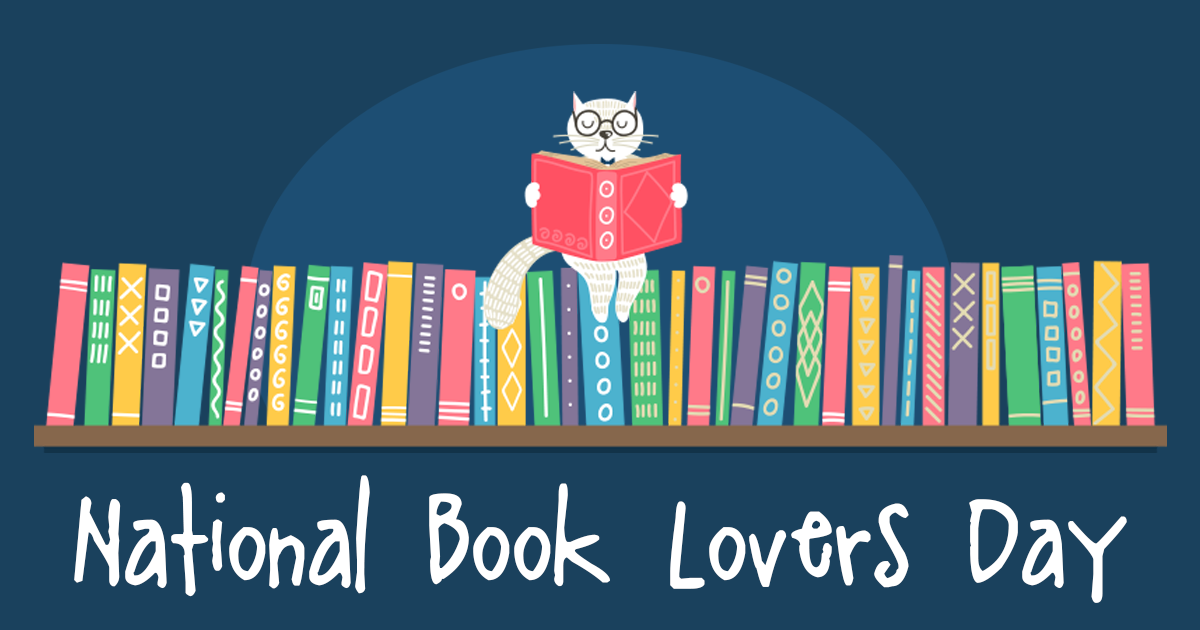 Are your kids reading enough books this summer?
It is hard to keep kids in the learning mindset when they are on summer break. Here are some tips to get your kids engaged in reading before heading back to school in a couple weeks.
Find new books, visit your local library or find a book swap location to find books they haven't seen before.
Try introducing them to new styles of books, comic books or kids/educational magazines or even cooking or hunting/fishing magazines can be really interesting for kids.
Read a book with them. Sometimes a book read by the family is better received than having them read long books alone.
Set up a reading station outside or in a spot they don't usually read.
Get them a book that matches a movie or show they have seen or are interested in.
Find a book that has an activity to go along with it or have them create the book in a play.
Have them illustrate a book they have read.
Do you have your own tips that can help get kids back into the swing of school, before the summer is over? Share with us!