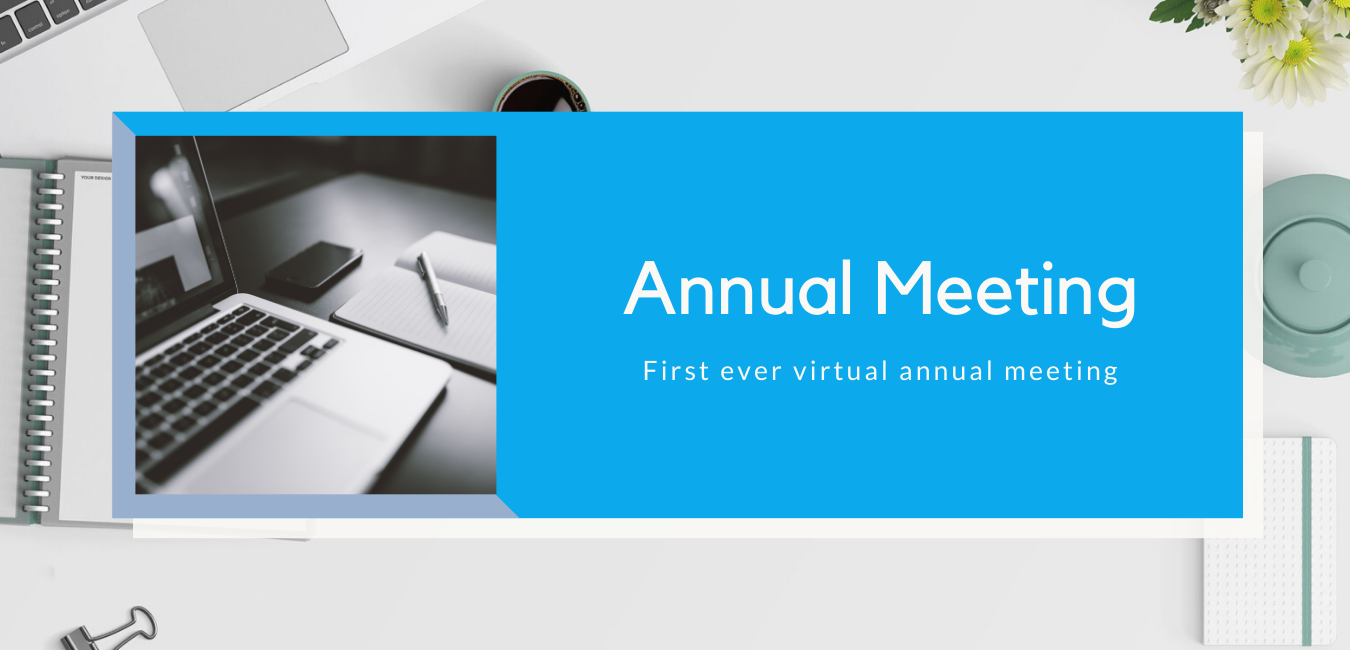 While 2019 will be the focus of the meeting, we know that 2020 has changed our world. This year we will be hosting our annual meeting online via Zoom. Times of gathering might look different, seem strange and often feel uncomfortable but we hope to make the best of it! We will have some random trivia, prizes and of course our meeting and updates.
Date: November 5, 2020
Location: Zoom – Virtual – Sign up HERE
Social Time: 4:30-5:00 PM (zoom virtual doors open at 4:30)
Meeting: 5:00-6:00 PM
There are 3 positions on the Board of Directors up for election.
If you are interested in being on the Board send in a resume to the:
Nominating Committee
P.O. Box 220
Lincoln, ME 04457