Lincoln Maine FCU is here for you.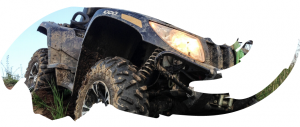 We are offering loan extensions for members who are financially impacted by COVID-19*. Up to 90-day extensions for consumer loans, including auto, ATV, campers and more, can be discussed with a loan officer.
Fill in the form below and a loan officer will be in touch with you by the next business day.
Members may contact a loan officer for more details: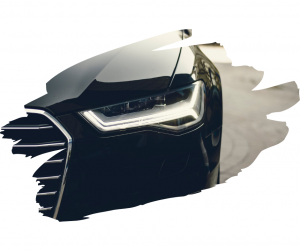 Sherry at 207-794-8623 ext 14 or sherry@lincolnmainefcu.com
Morgan at 207-794-8623 ext 11 or morgan@lincolnmainefcu.com
Wendi at 207-794-8623 ext 19 or wendi@lincolnmainefcu.com
*Not all members qualify, restrictions may apply, and subject to change without notice. Loans must be current before extensions can be applied or discussed. During an extension, interest will continue to accrue and this could mean the first payment after the extension period could be mostly interest. We will not collect a late fee nor adversely impact your credit report. Note, you may need to contact your voluntary insurance or warranty company as they may restrict the number of extensions allowed. Mortgages with escrow will need to have the escrow paid during the deferred months in order to ensure there will be a correct annual escrow analysis.